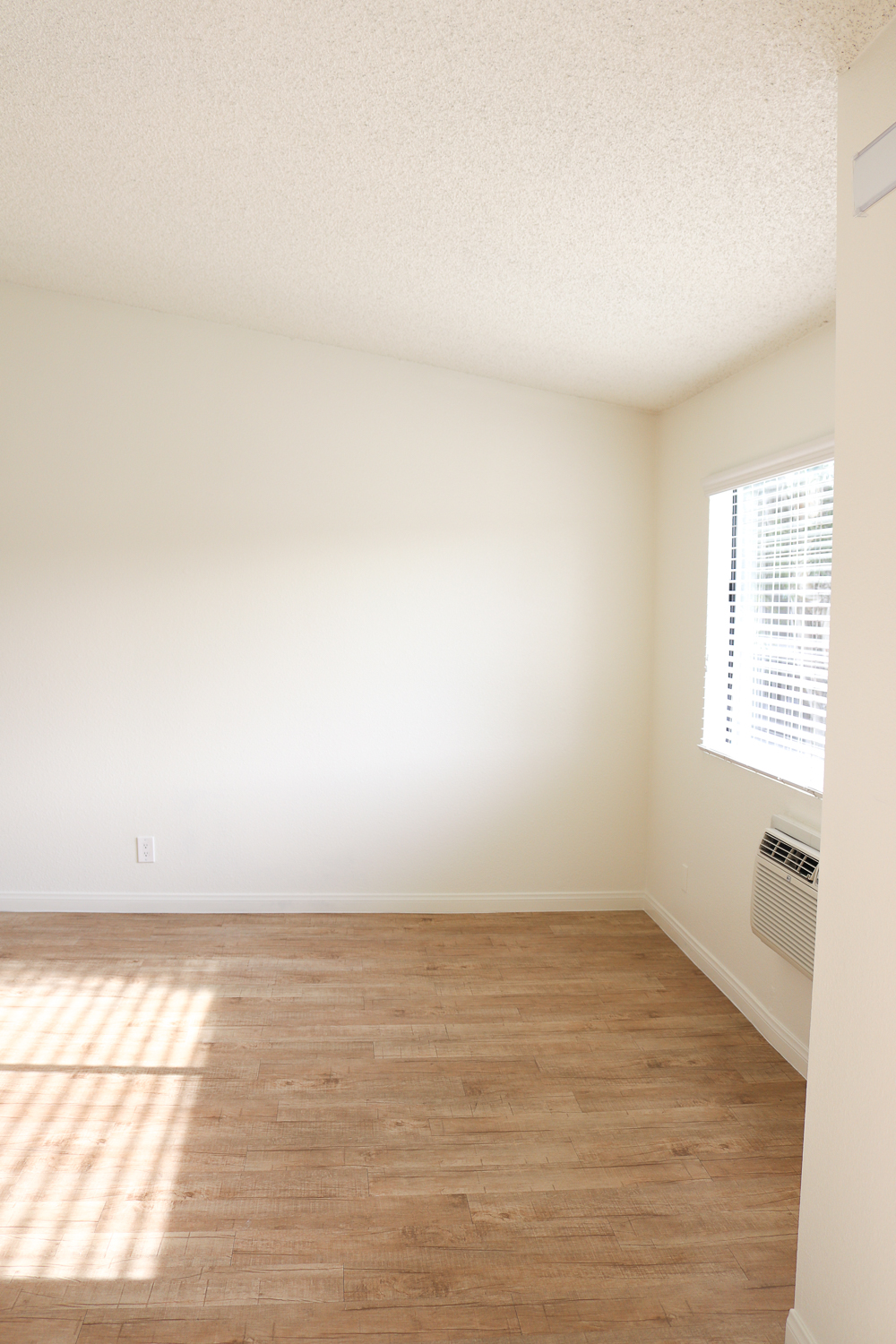 If you've been following along, you probably saw that we moved recently! While I'm thankful to have more space, not to mention gorgeous natural light, moving is such a pain. Surely everyone can agree on that?
I made a big mistake in our last apartment: I never finished moving in.
I think this is something I've just always been guilty of doing because of my indecisiveness when it comes to decor. Seriously, I'm the worst about changing my mind two months after making a big change to our home. In fact, we lived in our last apartment for almost a year and I never got around to hanging art in our bedroom. Instead, it sat piled on the floor…oops. I promise I'll be better this time!
…